Kawamoto Kaihatsu Kogyo Co., Ltd.
Integrity and reliability based on technology and trust
Kawamoto Kaihatsu Kogyo Co., Ltd. is a general construction company that was founded in Yokohama in 1978 and has been working together with the local community to achieve "harmony with the community."
Company name

Kawamoto Kaihatsu Kogyo Co., Ltd.

Headquarters

302 Hamayu Building, 1-21-6 Deiki, Kanazawa-ku, Yokohama, Kanagawa, 236-0021, Japan

Phone

Fax

045-780-5571 (main)

Specified construction license

Approved by Governor of Kanagawa Prefecture (Toku-27) No. 28109

ISO certification

ISO9001:2015
Description
We have a proven track record in a wide range of construction work, from various land-based construction to river/marine construction.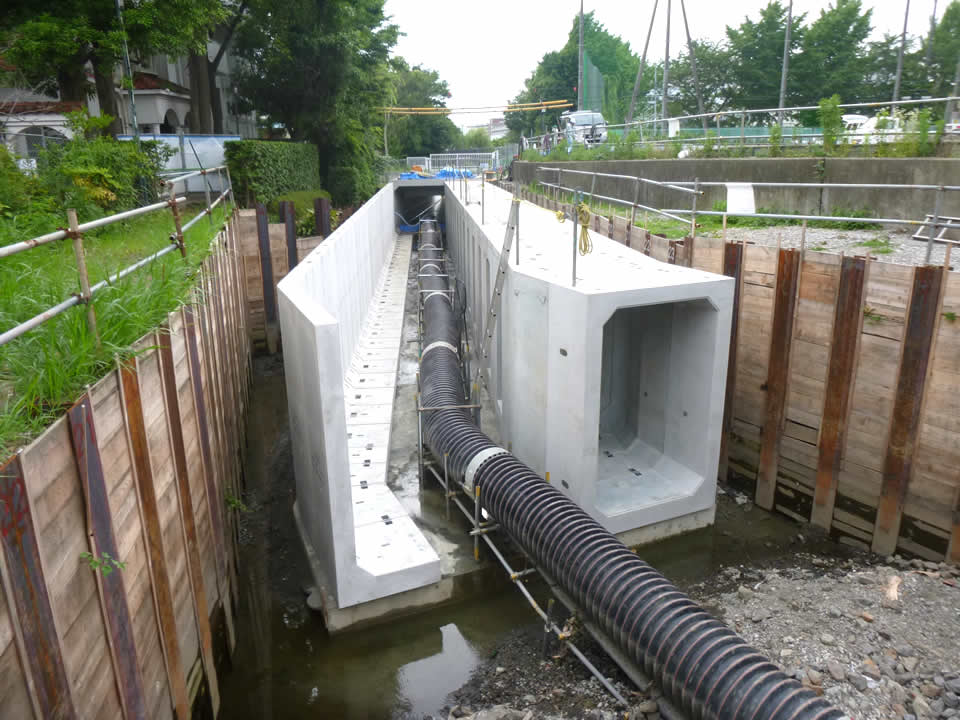 Civil Engineering
With the wealth of experience we have accumulated, we carry out water supply and sewage system maintenance, river improvement, and road construction in the public sector, as well as land development, retaining wall construction, and other land-based works in the private sector.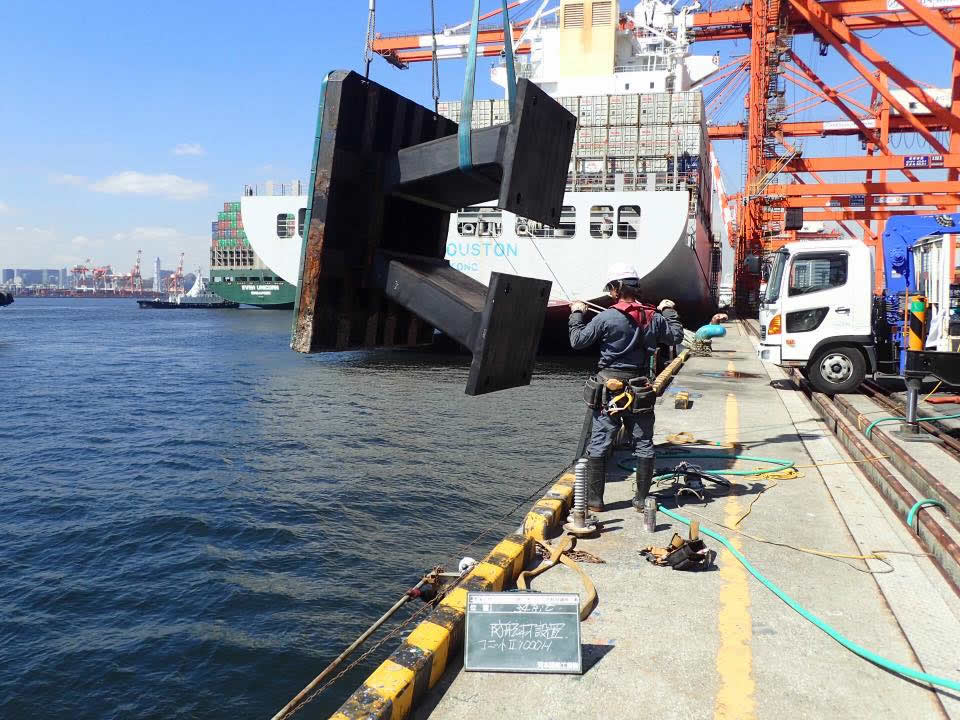 Port and Harbor Construction
For projects from the public and private sectors, we carry out various types of port and harbor construction work such as restoration of seawalls and underwater structures, as well as other port and harbor work using vessels. As such, we have been rated No. 1 in terms of bay area insurance.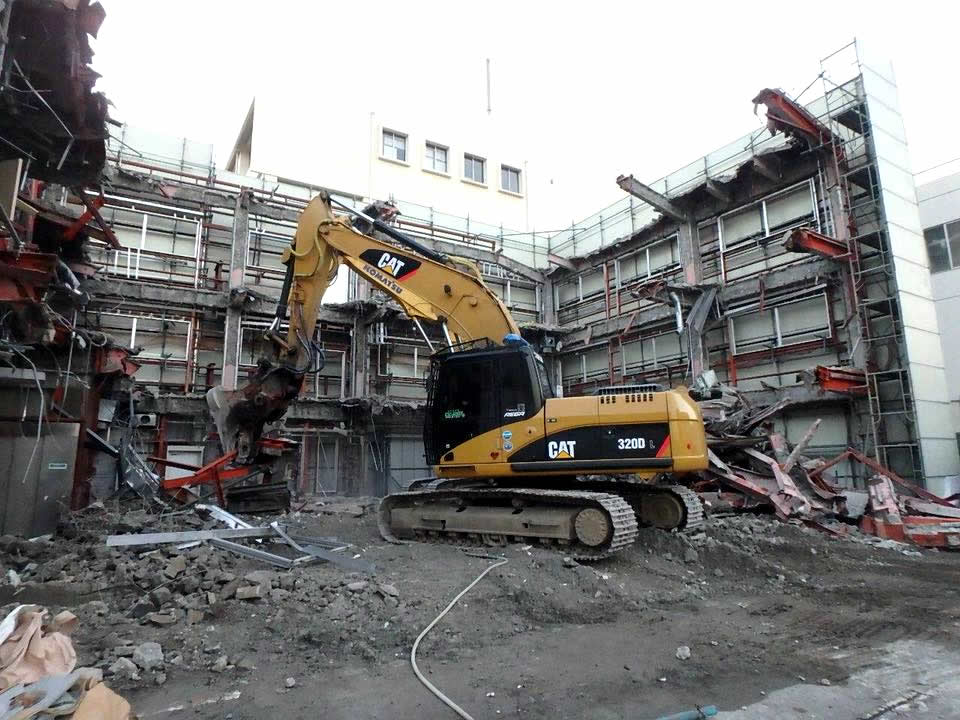 Demolition Work
At Kawamoto Kaihatsu Kogyo, we are committed to complying with all laws and regulations in demolition work, striving to recycle land in an eco-friendly manner with the understanding and cooperation of our neighbors.
Here are some of our recent construction achievements:
Construction of a Yokota Air Base steam plant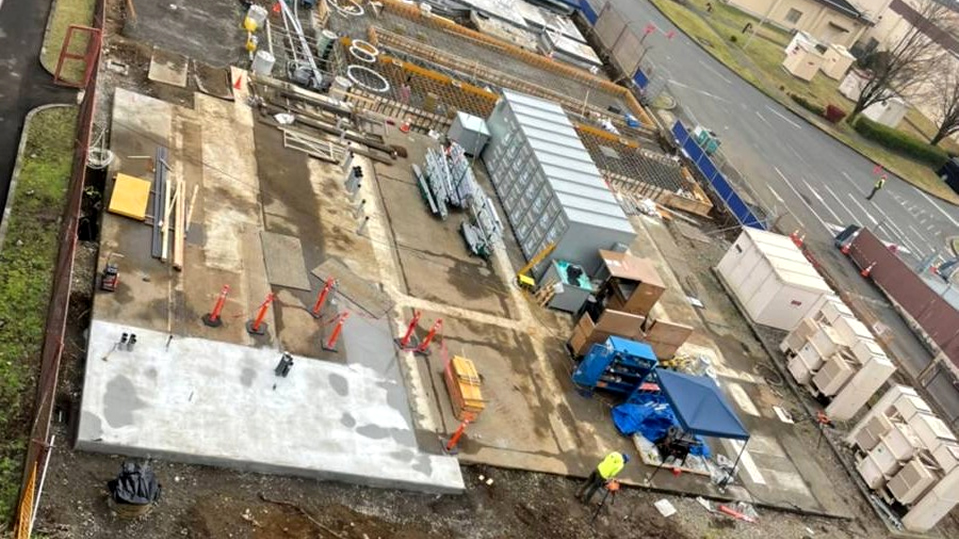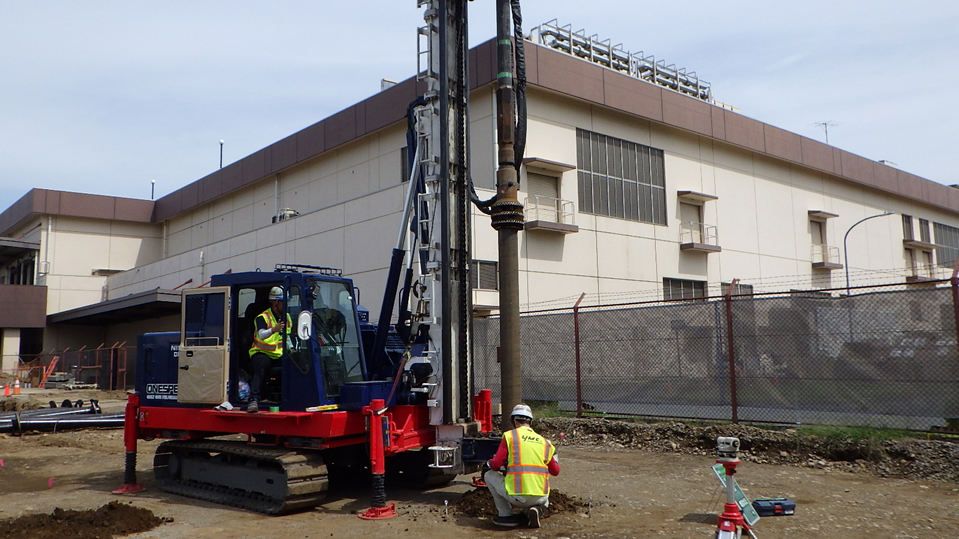 Delivery of 3 Toyota L&F mini-movers
Delivery of 2 Toyota Battery Forklifts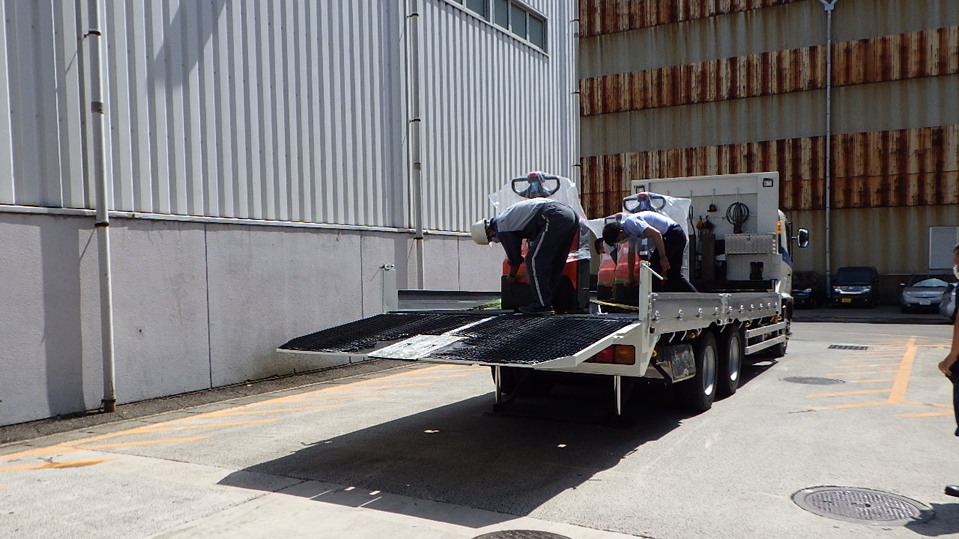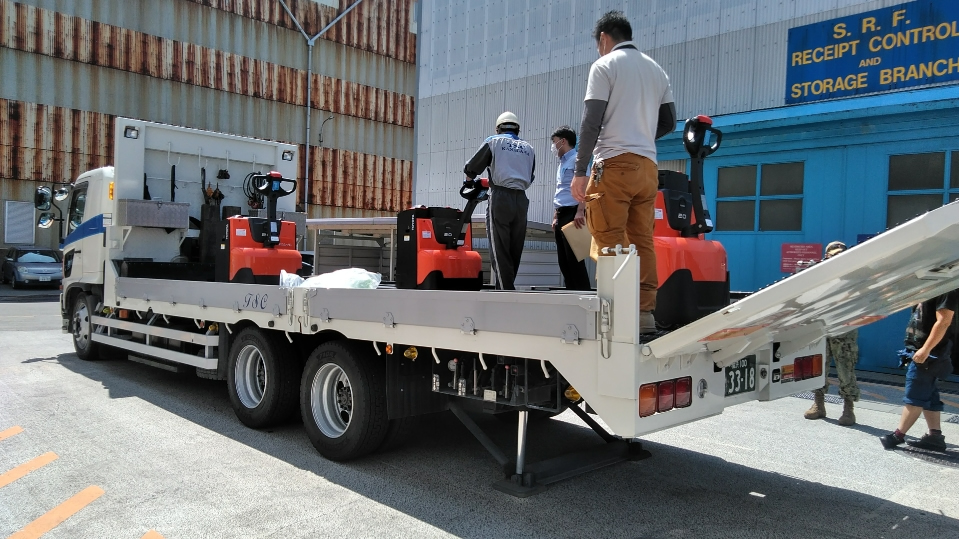 Contact Us
Please feel free to contact us by filling out the contact form or calling us at the number below.